FOX Corporation is once again partnering with U.S.VETS for "Make Camo Your Cause," a national campaign to help put an end to veteran homelessness in the United States.
Only 7% of the U.S. population are veterans, but veterans make up nearly 13% of the homeless adult population, according to the National Coalition for Homeless Veterans.
U.S.VETS is dedicated to the successful transition of military veterans and their families by providing them with housing, counseling, career development and comprehensive support. One way they achieve this mission is through the campaign Make Camo Your Cause.
Make Camo Your Cause helps raise awareness of the homeless veteran crisis by inviting everyone to wear camo on Veterans Day, Nov. 11. Then, take a selfie or video and post it on social media on Veterans Day by using the hashtag #HONORUSVETS.
Camo can be purchased from the U.S.VETS online store. Profits from each item sold will be donated to support the U.S.VETS mission.
Additionally, U.S.VETS invites people to also share personal stories about those who have served in their #HONORUSVETS social media posts.
HOW TO FLY THE AMERICAN FLAG WITH RESPECT 
FOX Corporation, the parent company of FOX Weather, encourages everyone to support this mission by donating to the Make Camo Your Cause campaign website or by scanning the QR code below.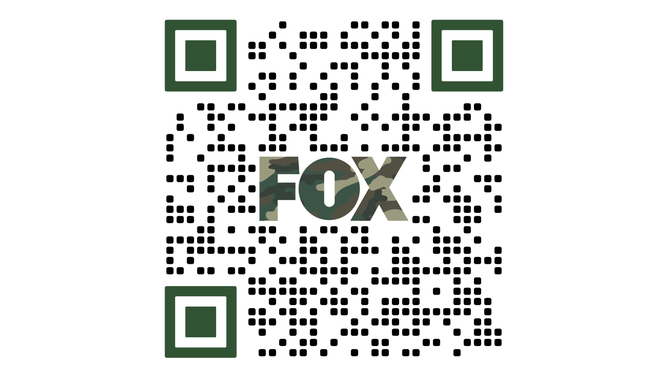 By making a donation or by wearing camo on Veterans Day, Americans can help eradicate veteran homelessness.
According to U.S.VETS, "veterans" and "homelessness" should never be in the same sentence, and yet, men and women who bravely served our country find themselves sleeping on the streets they fought to protect. 
"U.S.VETS is making real progress to house veterans experiencing homelessness and providing them the wraparound services, such as mental health support and career programs that help them find jobs, so they can look forward to a stable, fulfilling future," said U.S.VETS President and CEO Steve Peck. Peck also served as a Marine officer in Vietnam.
U.S.VETS has been hosting Make Camo Your Cause since 2021. For more information about Make Camo Your Cause and to make a donation, visit this U.S.VETS page.